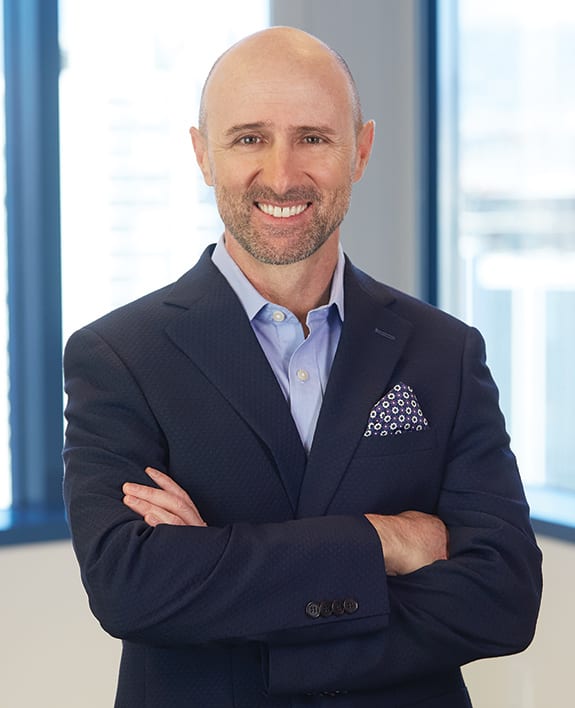 John C. Abusaid
AIF®
President, Chief Operating Officer
MBA Redlands
As President and Chief Operating Officer of Halbert Hargrove, JC is charged with the day-to-day running of the firm. Execution and operational excellence are his bywords; we consider him our glue. JC has had the privilege to be involved in most facets of the firm, and has enjoyed being part of HH's growth and success. He says he enjoys the dynamic nature of his role: "I like solving big challenges."
He joined HH as Operations Manager in 1996.
JC earned his Bachelor of Science in Business Administration with a Finance emphasis from the Colegio de Estudios Superiores de Administracion in Bogota, Colombia, and his MBA from University of Redlands School of Business. He was awarded the ACCREDITED INVESTMENT FIDUCIARY™ designation by the University of Pittsburgh-affiliated Center for Fiduciary Studies. In 2016, JC earned a LEAD Certificate in Corporate Innovation from Stanford Graduate School of Business. He was part of Stanford's Pioneer cohort—the first group of leaders to engage in this leadership program.
Married to Ruth for 28 years, JC is dad to Nico and Isabella. He serves on the Board of JSerra Catholic High School as the Chairman of the Finance Committee. The Abusaid family has two Boston Terriers, Max and Lola. JC's commitment to exercising and eating healthy is legendary; call him a health freak, and he'll take it as a compliment. Outside of the office, you'll find him running, mountain biking, wakeboarding, and snowboarding.